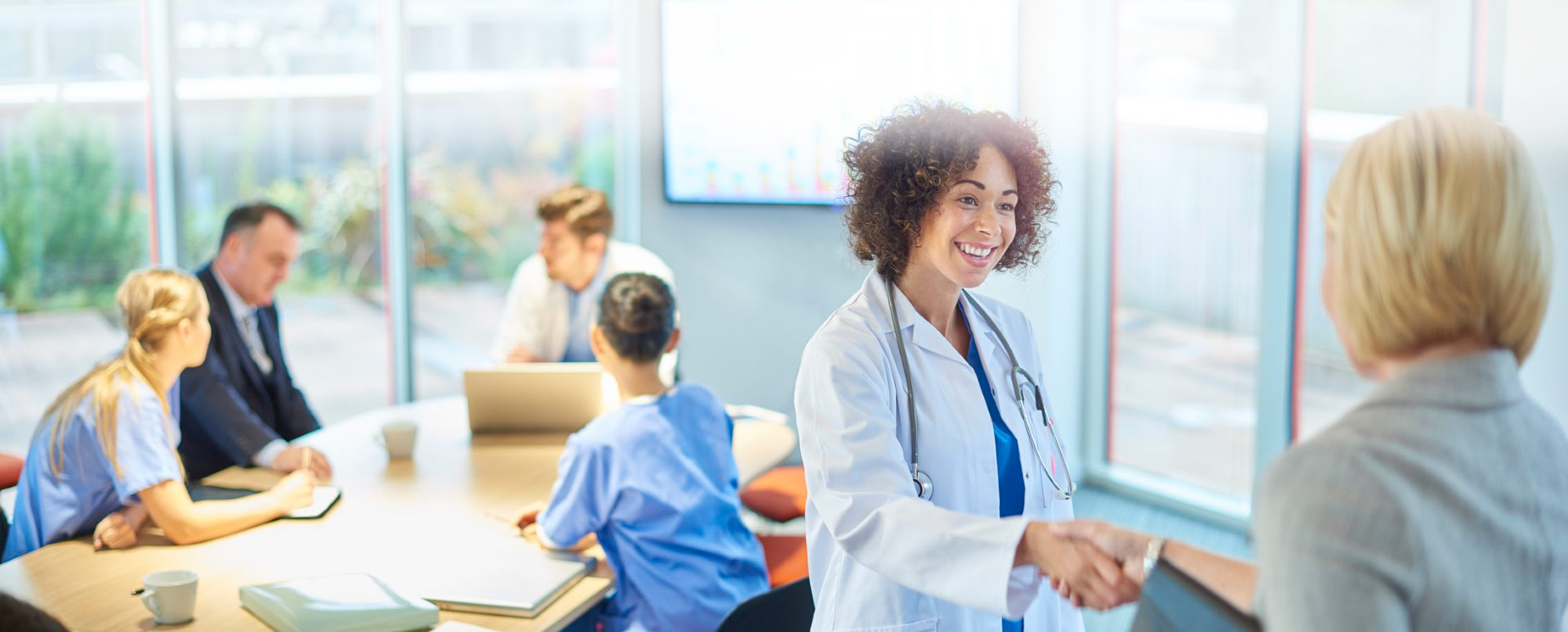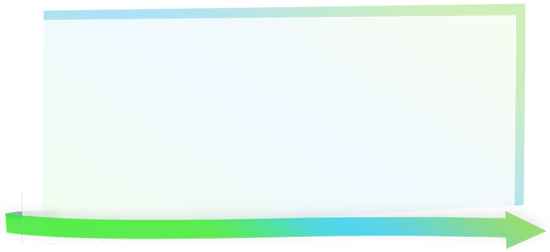 COMPLIANCE PROTECTION
With our OSHA programs, we bring you up to
compliance and keep you there.
Learn More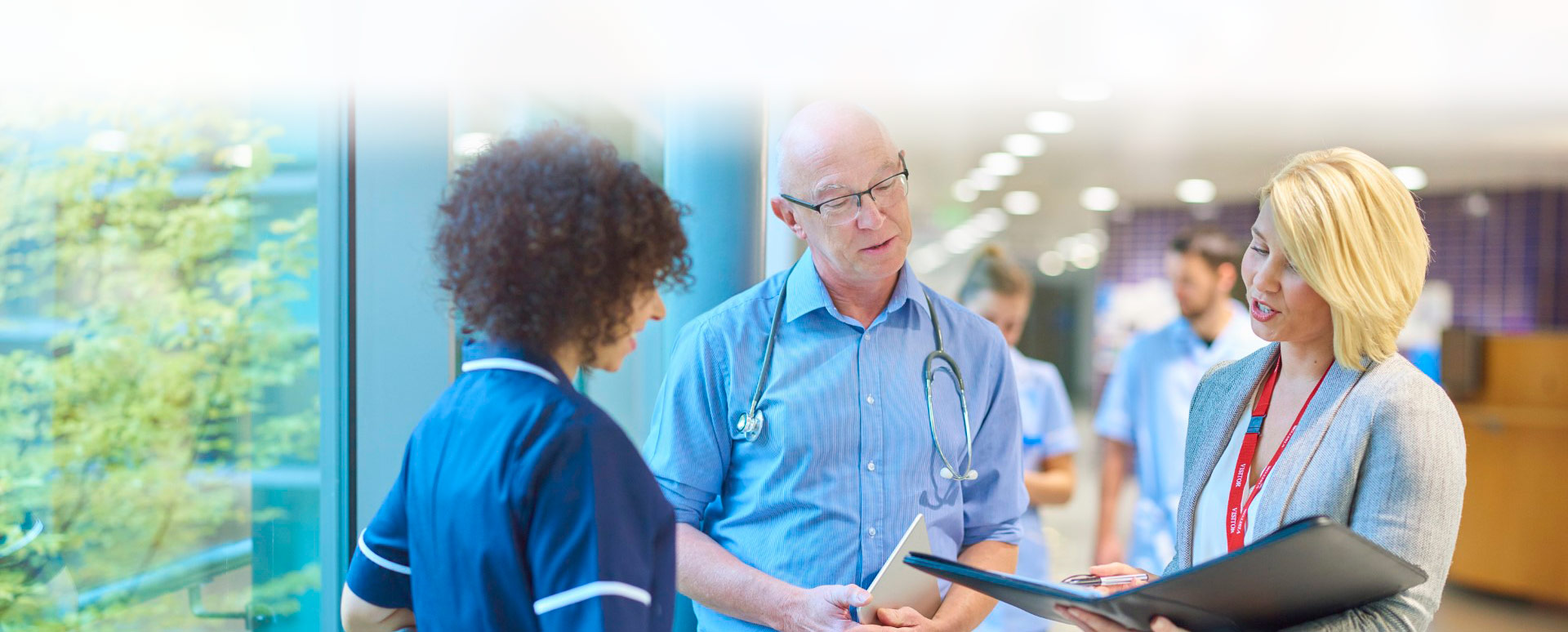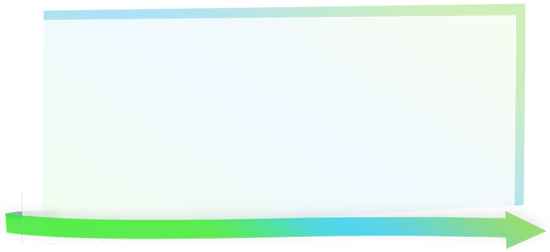 WE ARE A HANDS ON COMPANY
Physicians Resource offers personalized, site-specific service
designed for each client's facility at the clients location.
Contact Us
Find out how we can help meet your OSHA | HIPAA compliance needs with a Free Consultation
Testimonials
from our Clients
"The team at Physician's Resource has helped our organization remain in compliance, particularly as we moved from a smaller group of Dental offices to a large Dental Care Organization, for numerous years. The staff within the offices are excited for their annual OSHA training each year, as Jim and his team, make the training extremely informational, easy to understand, and with a bit of fun mixed in. Physician's Resources response time and flexibility is incredible! I know I can always rely on their team to find an answer for me quickly. Thank you to the whole Physician's Resource team!"
"Physician's Resource lives up to their name. They are truly a resource partner by providing comprehensive services and needed support"
"We have utilized the services of Physician's Resource for more than 10 years. Their staff has always provided a valuable service as it relates to OSHA compliance and training for our company and staff. At our annual training and throughout the year, we are provided information to what is new in the compliance industry and we benefit from Physician's Resource's support for any questions or compliance issues. Physician's Resource has always gone above and beyond for Clearview MRI. As a veteran administrator, I would highly recommend them for compliance needs for any company, large or small."
"We have been utilizing Physician's Resource for many years now and continue to be extremely satisfied with the services that they provide. This company has supported us in our efforts to be compliant with many different healthcare requirements and are always keeping us informed when new requirements arise or change in any way. The trainings that are held in our offices are always professional, engaging, and very educational. We know and appreciate that Physician's Resource will continue to support us with a multitude of our business needs for many years to come."
"We have always thought that the services Physician's Resource offers has been fantastic. The knowledge of our trainers have exceeded our expectation"
Top Rated service and support from a experienced compliance team
Physician's Resource has been helping practices keep in compliance for over a decade, and we promise to dedicate our combined experience and knowledge to serve our customers with their compliance needs.